Tue, Dec 29, 2020 at 2:45PM
---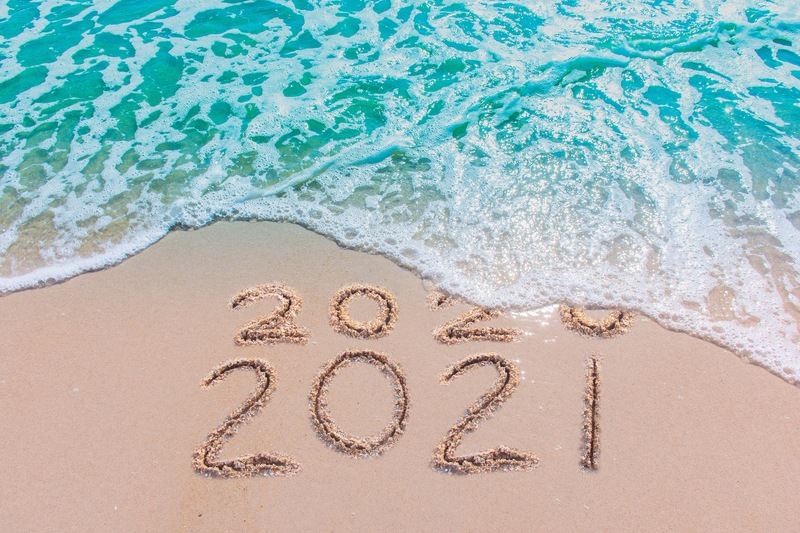 A New Year is finally here - but who says you can't keep celebrating well into 2021? Just read on to see a few of our favorite ideas, including a delicious meal that brings both flavor and fortune! Take a look.
Enjoy a private party and lucky flavors
Did you know that you can schedule a private gathering here at Coastal Grill? Live music and a warm, festive atmosphere aren't just for the holiday season - they're easy to enjoy this January and all year long. Some legendary lucky dishes include...
Seafood, since fish swim in schools (suggesting abundance in the New Year) and their scales remind us of glittery coins! With so many seafood options to choose from, you're sure to have a lucky feast.
Pork, another animal linked to good fortune and abundance. Dig in with a Smoked Pulled Pork Platter!
Play fun party games
Whether you're enjoying a private family gathering, or are connecting with loved ones virtually, fun party games are sure to take your just-because celebration to the next level. One of our favorites is trivia based on current events, pop culture moments and whatever else you have in mind. 2021 may have begun, but we're still reflecting on the big year behind us!
Take the polar bear plunge (Sunshine State-style)
We love the idea of the "polar bear plunge," in which brave celebrants in cold climates leap into their local lake or ocean on New Year's Day for a refreshing start to the New Year. It's a meaningful tradition you can also do whenever you feel like you need a fresh start or clear mindset. Here in Florida, of course, you'll be hard-pressed to find an icy body of water - but we think the tradition of starting the year with a splash is still a worthwhile one, even with our balmy weather.
From our Coastal crew to you, we hope you enjoy a delicious celebration and a happy, healthy, memorable-for-all-the-right-reasons 2021.