Tue, Jan 29, 2019 at 4:35PM
---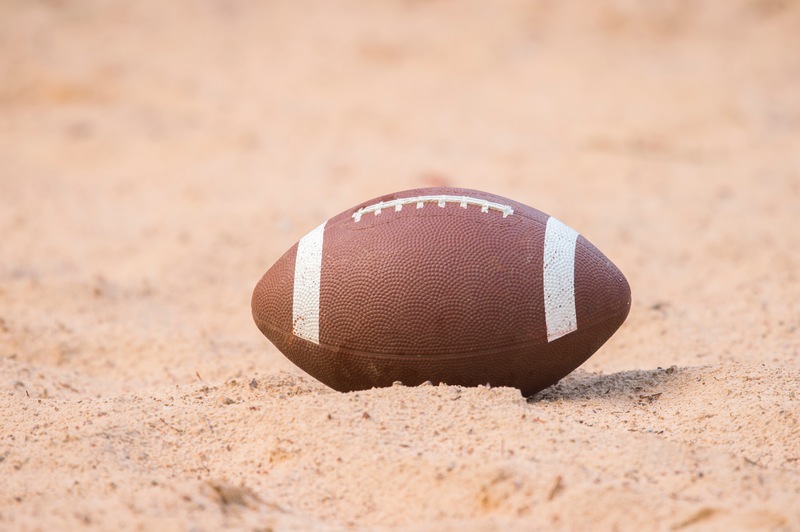 Kick back. Relax. And let the pros do the punting! This Super Bowl Sunday, we're all about watching the big game with great company, breezy digs, and mouthwatering deals on your favorite game day bites.
What's on the menu? Check it out below—as well as some of our favorite ways to pre-game the fun.
Delicious deals
We're making it easy for you to enjoy game day with deals you'll love. Come in and enjoy…
All-Day Happy Hour. Super Bowl Sunday doesn't have to be stressful. Win or lose, we've got you covered with All-Day Happy Hour specials so that you can sip on your favorite beers, margaritas and other drinks with ease.
$3 Coastal Red House Draft. Our delicious Coastal Red House Draft is easy to enjoy at just $3 this Super Bowl Sunday!
Oyster Shooters and Beer Bucket Specials. A snack-with-a-sip in one glass, our Oyster Shooters deliver a burst of flavor perfect for enjoying between plays. We also have Beer Bucket specials perfect for splitting with the whole table.
$2 Sliders. Need something to munch on? Dig into $2 Sliders! Whether you opt for oysters, burgers, pulled pork or chicken bites (or, better yet, a mix of them all), they're sure to hit the spot.
Get into the game day spirit
Before the big game kicks off, spend some time with friends getting into the spirit! You can…
Spend some time decking out your outfit in navy or blue-and-yellow, and see who winds up with the most spirited look.
Head to the beach or your nearest park (Buschman and Airport Road are a few great options) and toss around the football before heading over to Coastal for your game-time bites.
Finally, before the game begins, gear up for Super Bowl Commercial Bingo! (Because even if you're not a big fan of either team, we all love those famously out-there ad spots.) Sketch out cards with spots for companies that always come out with memorable ads—or popular commercial features, like cute dogs, catchy jingles, crazy stunts, talking animals, you name it! See which of your friends marks off a row first and treat them to their favorite drink or snack. We could all use some healthy competition, after all.
Cheering on your team works up a big appetite! Dig into some delicious fuel as you enjoy the game here at Coastal. Plus, check out all of our additional Super Sunday specials below! We'll see you and your crew here soon.