Tue, Aug 25, 2020 at 3:44PM
---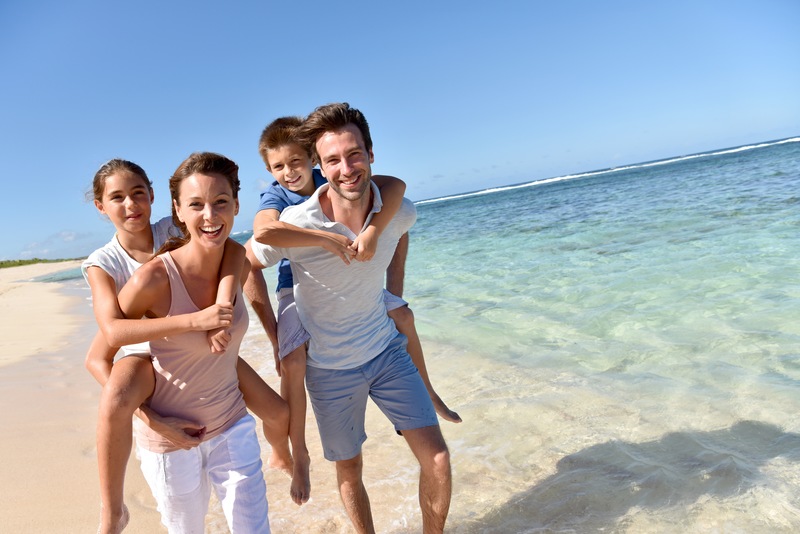 Back-to-school season is here again! Whether your child is learning virtually or from their classroom, the educational opportunities don't have to stop when the school day ends. Here are a few fun ways to indulge your coastal curiosity around town, by the beach and beyond!
Get to know sea turtle season…
Back-to-school season coincides with sea turtle season here in the Sunshine State. From May through October, up to 80,000 sea turtle nests are laid up down the Florida coast—many of them right here in Volusia County. (It seems that the "World's Most Famous Beach" is equally well-known among marine animals, too!) During this time of year, turtles venture ashore to lay their eggs. After two months of incubation, baby turtles or "hatchlings" will make their first voyage into the ocean, following the light of the sun or moon on the horizon as they scuttle toward sea.
… and a local landmark of learning
While it may be difficult to see the sea turtles in action—humans are encouraged to keep their distance from nests and hatchlings, which often head into the water at nighttime anyway—you can visit a beloved local institution to learn more about them in a close environment! The Marine Science Center in Ponce Inlet takes care of injured sea turtles at its Sea Turtle Hospital, helping rehabilitate them so they can return to the sea. You can keep up with the Marine Science Center online or call and stop by for a visit for this one-of-a-kind look at local nature and wildlife.
Get to know the Ponce Inlet Lighthouse
Another local Ponce Inlet gem, the Ponce Inlet Lighthouse, is a must-see for history buffs this back-to-school season and all year long. The beautiful red light is the tallest in the Sunshine State, the perfect backdrop to a photo op and a destination rich in stories—for example, did you know that author Stephen Crane and a small group of shipwrecked sailors used the light to find their way back to shore, a story detailed in "The Open Boat"?
Explore the water
Whether you're strolling or paddling along the Port Orange Riverwalk, or splashing around at your favorite local beach, our local waterways aren't just beautiful—they offer lots to learn, too! Scan the horizon for beautiful seabirds, learn about weather as it rolls in real-time or simply bring a book to read by the water. After all, is there any better environment for studying and soaking in new information than the serene beach? Not in our book!
For kids and kids-at-heart alike, there is no shortage of learning opportunities here in Port Orange and our surrounding beach community! Be sure to fuel your educational adventures with a delicious Coastal meal, with your flavorful favorites now available for Delivery or convenient Curbside To-Go. After all, there's no better way to kick off the school year than with some good food, fun and quality family time.