Mon, Dec 23, 2019 at 10:33AM
---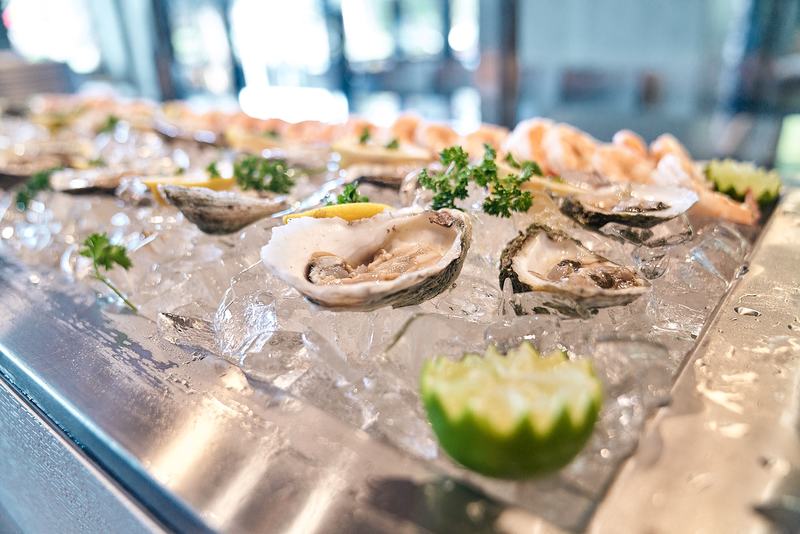 Dreaming about good health, fortune and prosperity in the New Year? According to many time-honored traditions, starting the year with seafood might help you achieve exactly that.
Read on to learn more about the legend behind lucky seafood for New Year's celebrations, and how to enjoy it for yourself this holiday season! Take a look and dig in.
Scales for success
While each country has its own unique set of New Year's traditions, many of them happen to revolve around fish in some way. What makes seafood such a lucky treat at this time of year? According to tradition, the answer is multi-faceted. For starters, fish scales symbolize prosperity—their shiny, coin-like appearance evokes imagery of wealth and success that make fish a significant symbol to enjoy during your last dinner of 2019, or your first of 2020. (Here at Coastal, you can't go wrong with a Cedar Plank Salmon or Tuna Steak for a delicious meal at New Year's and beyond.)
Fish are also said to represent abundance because they travel in schools—and the fact that they're always swimming forward in the water is a positive sign for many, a symbol of looking ahead toward the New Year and all the promise it brings!
Elegant oysters
In addition to traditional fish, oysters are another seafood pick popular at New Year's—and it's easy to see why! This seafood delicacy often evokes an elegant feeling, especially when we consider its association with pearls and good fortune. Is it a lucky food? Like any New Year's ritual, it's hard to say for sure—but we do know that any night spent with good friends and delicious oysters is going to be a great way to begin a New Year!
Enjoy New Year's Eve, Coastal-style
Wondering how to spend New Year's Eve, and perhaps savor some seafood luck? Head down to Coastal Grill for a delicious dinner to kick off the celebration. (Tip: Noodles are also considered lucky symbols of longevity at New Year's, so you can enjoy a double dose of seafood luck with our colorful Poke Bowl with sesame rice noodles!) You may also opt to spend the day fishing for your own slice of seafood goodness, or perhaps enjoy an afternoon at the beach with friends! There is no shortage of ways to fill your New Year's celebration with a bit of Coastal flair as we say "hello" to 2020.